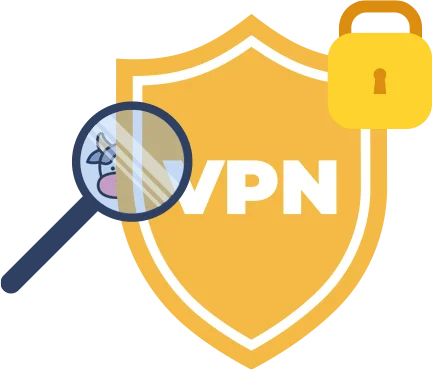 Our Background
AoxVPN is a Virtual Private Network (VPN) product developed by Six-Sense in 2021. With its headquarter in Singapore, Six-Sense is led by the world's foremost cybersecurity experts. The team consists of cybersecurity professionals and specialists that possess excellent expertise to determine and establish security resiliency through defensive and offensive cybersecurity measures. Improvements and advances to establish secured network traffic through efforts of continual technological innovation. Alongside a stable connection and data security, AoxVPN provides services to over 50 different countries.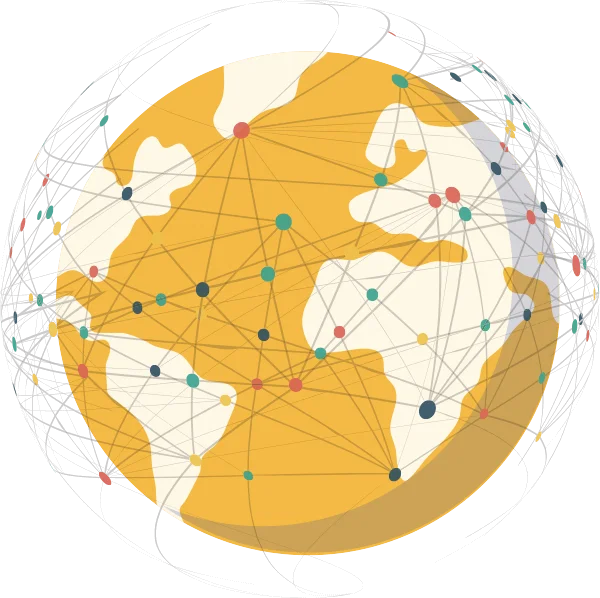 Our Mission
Six-Sense's AoxVPN is driven by our stance as both supporters of internet safety and advocators of Internet Freedom to contribute technology that makes the world safer and freer. Our developers share the same motto – Never infringe on a user's right to internet privacy, thus making cybersecurity and privacy protection the utmost priority. This motto inspires our mission to "Globalize Network security and Internet Freedom". Our primary responsibility is to offer network security and online privacy. Our specialization in encryption capabilities offers the highest level of internet security to prevent your online activities from being tracked, thus safeguarding your data security and online privacy.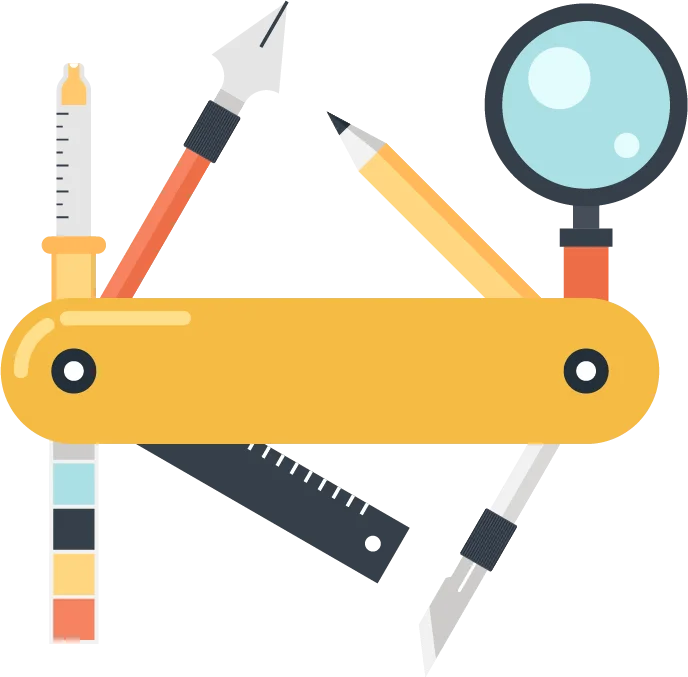 Our Vision
Everyone has the right to use the internet safely and without restrictions. Six-Sense's technology is powered by a vision to make the world safer and freer. Regardless of your intended use of its VPN services, AoxVPN is the Swiss Army Knife that is all you need for a stable, secure, and encrypted network connection. The Six-Sense team aims to continually innovate its incredible technology to perpetually provide a safe surfing experience.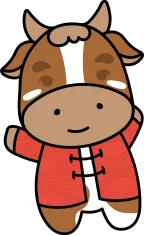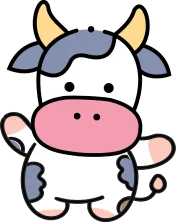 Partner With AoxVPN
If you are looking for opportunities to promote your business, AoxVPN is here to ensure the partnership generates the brand leverage and business growth expected.

For more information, please contact us.
[email protected]
@Xiaoniuvpn
Location
Access to 50+ server locations around the world
IP Addresses
10,000 available IP addresses